Finding a good daily companion that will assist you in your everyday tasks can be a very tricky process. With all the options available on the market now, picking which one might be the best for you is more complicated than ever. Intel has been there for decades. Their expertise has helped them produce processors that provide an optimum level of performance and effectiveness. And some companies have been able to harness that power in the best way possible to produce amazing laptops. In this article, we have gathered the 5 best laptops with the latest 13th Gen Intel Processor.
Also Read- AMD Ryzen Laptops Under 1 Lakh INR [TOP 5] – Thetecheaven
Top 5 Laptops With 13th Gen Intel
Below is the list of laptops along with their buying links from Amazon.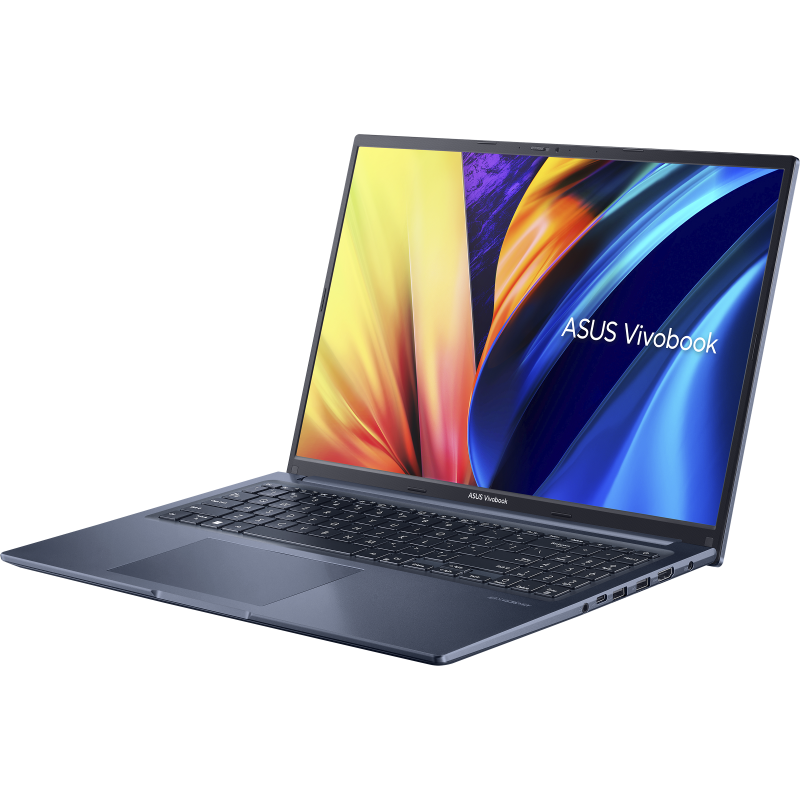 The computer division at ASUS has done a really good job at creating machines targeting every single consumer category. They have the ROG for gamers, ZenBook for office workers, students, and casual users and now they have the Vivobooks for creatives. This machine is optimized for handling graphic-intensive tasks and even some gaming. It has top-notch performance, an amazing display, and efficient cooling. And the fact that this is now possible at an affordable price is truly amazing
Features:
13th Gen Intel core i5 processor
16 inches display
16 GB RAM
512 GB of high-speed PCIe SSD
90 W adapter for fast charging
ASUS ErgoSense keyboard
Click here to try it out on Amazon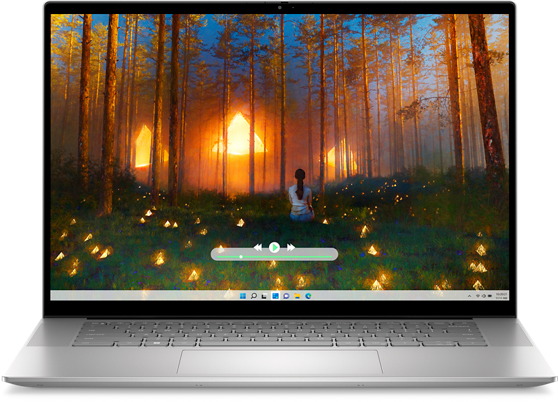 Dell developed Inspiron laptops with the average consumer in mind. It comes with all the features you might need in your everyday life. It can be used both as a working laptop, or an entertainment Hub, thanks to its 13th Gen intel Processor, you won't have to worry about any lag or underperformance when carrying out any of your tasks. Plus, its amazing display enhanced by Dolby Vision and its amazing set of up-firing speakers make it ideal for content consumption. So if you're in the market for an all-in-one laptop, this is the one to go with.
Features:
13th Gen Intel core i5 Processor
NVIDIA GeForce RTX 2050/Intel Iris Xe graphics
Up to 16GB LPDDR5 RAM
Up to 512 GB PCIe NVMe, SSD
16-inch anti-glare display
Backlit Keyboard
Click here to check it out on Amazon
Acer famously known for its student laptops also has a gaming line which if you're on a budget, would be a solid recommendation. It won't give you the most amazing gaming experience like other high-end laptops, but it satisfies basic gaming needs perfectly well. Also, if you are a student and you want a laptop both for school work and gaming, then this laptop should be a solid recommendation.
Features:
13th Intel core i7-13700HX
GeForce RTX 4070 graphics card
32 GB DDR5 RAM
2TB PCIe Gen 4 Storage
RGB Backlit keyboard
Rapid Cooling
Click here to check it out on Amazon
A 2-in-1 versatile laptop offered by Samsung. This laptop is a great option for students and creatives since you can use the stylus to take down notes or make drawings. And for you content creators out there, you can rest assured it will be fully capable of handling all your content creation needs like video editing, image processing, etc. while lasting for the whole day.
Features:
 It features a 13th Gen Intel Core i7-1360P processor with 4 cores and 8 threads, capable of reaching up to 4.7 GHz of turbo boost.

 It also comes with an integrated Intel Iris Xe graphics card, which can handle some light gaming and graphics tasks.

The Samsung Galaxy Book3 Pro 360 also has a stunning 13.4-inch touch display with a 3.5K resolution (3456×2160) and an OLED panel, which delivers vivid colors and contrast

The display also supports S Pen input, which allows you to draw, write, and navigate on the screen with precision and accuracy

The laptop also has 32 GB of LPDDR5 RAM, 1 TB of SSD storage

A backlit keyboard with a fingerprint reader, an HD webcam with Windows Hello support, a Wi-Fi 6E card, and two Thunderbolt 4 ports

It is also quite bulky, weighing 2.76 lbs and measuring 11.91 x 7.99 x 0.46 inches. 
Click here to check it out on Amazon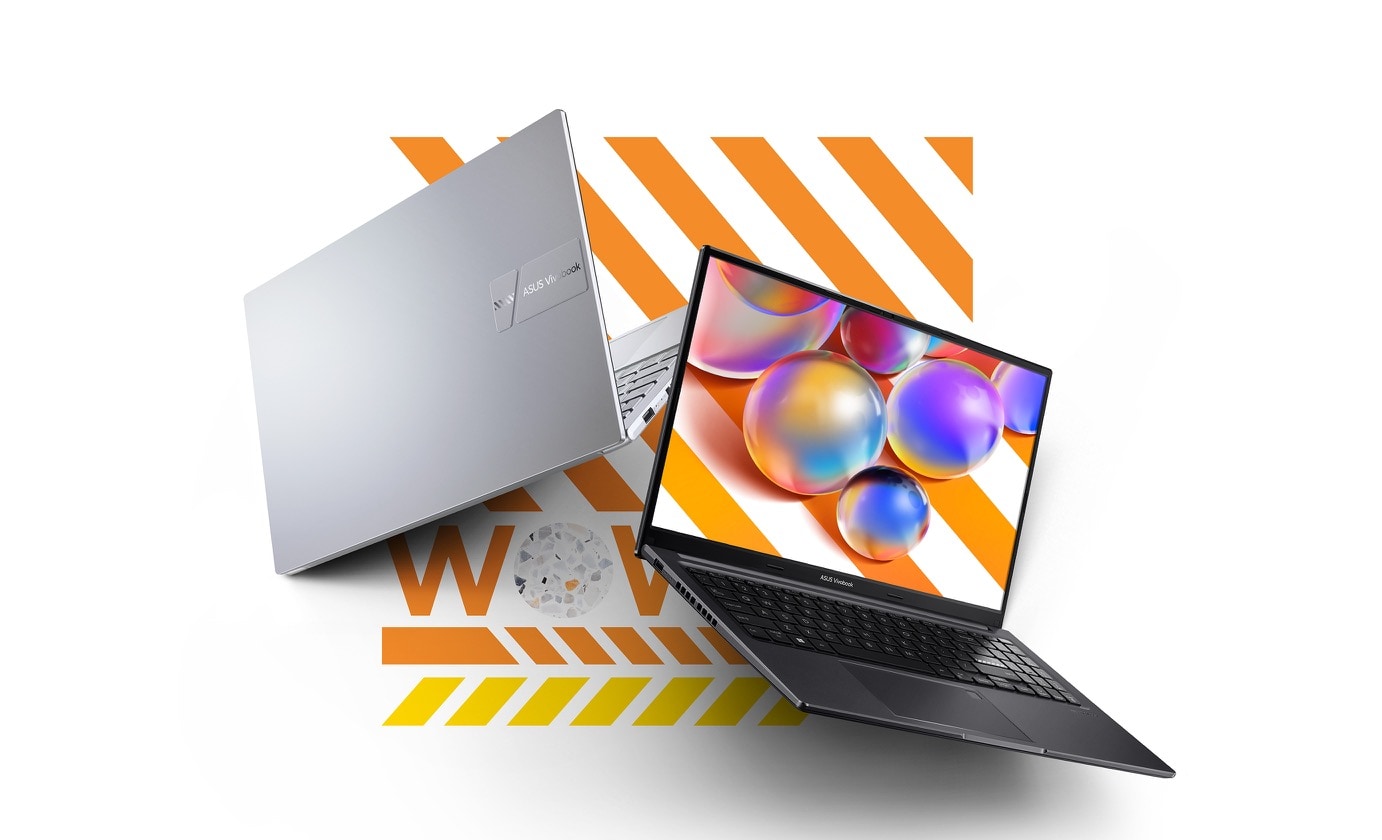 We already talked about how amazing the ASUS Vivobooks are at handling graphic-intensive tasks. But another great thing to have as a creator is an amazing display and there is no denying that now in terms of color accuracy and sharpness, OLED screens are the best and that is why ASUS has decided to develop this computer meant to be the ideal companion for professional creators.
Features:
 a brilliant 120 Hz OLED HDR display

AMD Ryzen 77730u processor

up to 16 GB DDR4 3200 MHz with one upgradable SO-DIMM memory

up to 1 TB PCIe 3.0 SSD
ASUS Ergosense keyboard
Military-grade toughness
Click Here to check it out on Amazon
This was a list of the best Intel 13th Gen Laptops. Hope you've enjoyed this article. We've tried to recommend a laptop for every customer category. So whatever laptop you decide to pick from this list, you'll be perfectly fine with it. Don't forget to click on the links to check them out. Thanks for reading!