Learn how to easily download and install the Pixel Fold Live Wallpaper on your Android device through this comprehensive guide. In recent years, the foldable device market has experienced significant growth, with several exciting new options entering the scene. However, it has been concluded that the release from the tech giant based in Silicon Valley had been eagerly awaited. Initial feedback suggests, that it has successfully met the expectations of the majority of users, ticking all the right boxes.
Also Read- How to hide navigation bar pill in google pixel fold – Thetecheaven
Shifting gears to the realm of wallpapers, the Seagull and Augur Hawk Feathers Live Wallpapers have indeed captured the interest of a wide audience. This particular form factor is not only impeccably tailored but is also seamlessly aligned with the device's theme. In essence, the wallpapers adjust to match your theme, with light backgrounds for light themes and vice-versa.
In this context, a skilled developer has successfully extracted these dynamic wallpapers from the Pixel Fold [com.google.pixel.wallpapers23] and has made them accessible for older Pixel devices. Therefore, it is been confirmed that these wallpapers function seamlessly on OnePlus and ROG phones. They suggest strong potential for compatibility across various major OEMs.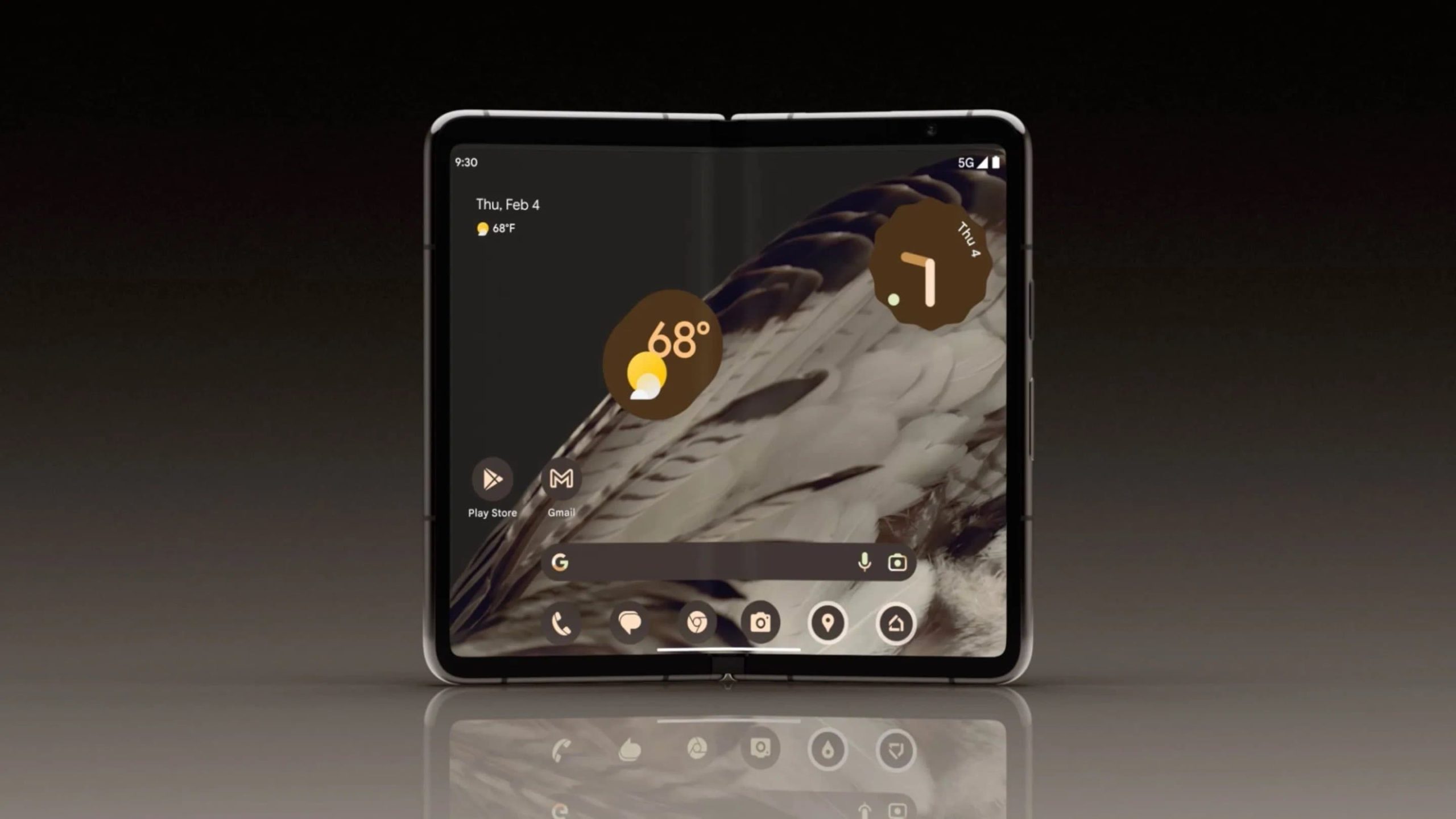 Steps to download and install pixel fold live wallpaper on any Android:-
1. Firstly, the two APKs provided below should be downloaded and installed. Credit for this is given to XDA Senior Member bdizzle1686.
Pixel Wallpaper 23_signed Pixel Wallpaper Foldable
2. Secondly, a long press should be executed on your home screen, and the option "Wallpaper and Style" should be chosen.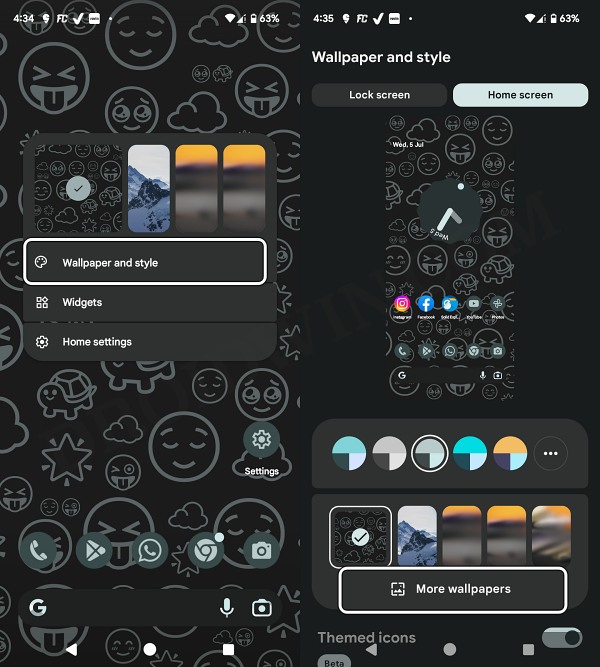 3. Now, "More Wallpapers" should be tapped, and the "Feathers" section must be navigated.
4. Then, the wallpaper you wish to apply is to be selected from the available options.
That's all there is to it. These are the instructions for downloading and installing the Pixel Fold Live Wallpaper on your Android device.